Category: Nature
What can I say about Nature? I photograph it being restored, rescued, conservated, and I photograph is being destroyed, demolished and ruined.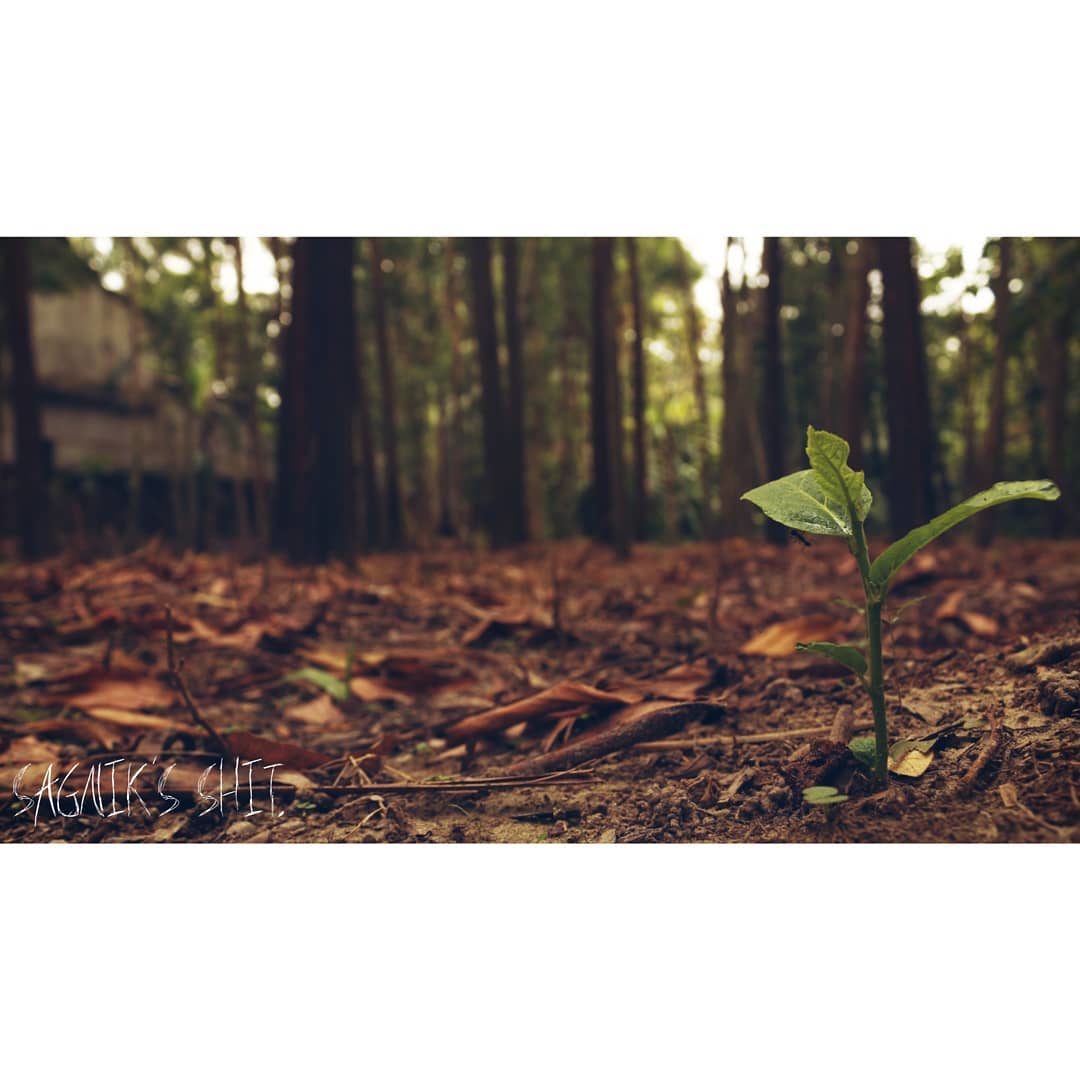 From my new home. Gotta create some major changes there. This is kind of a sneak peek.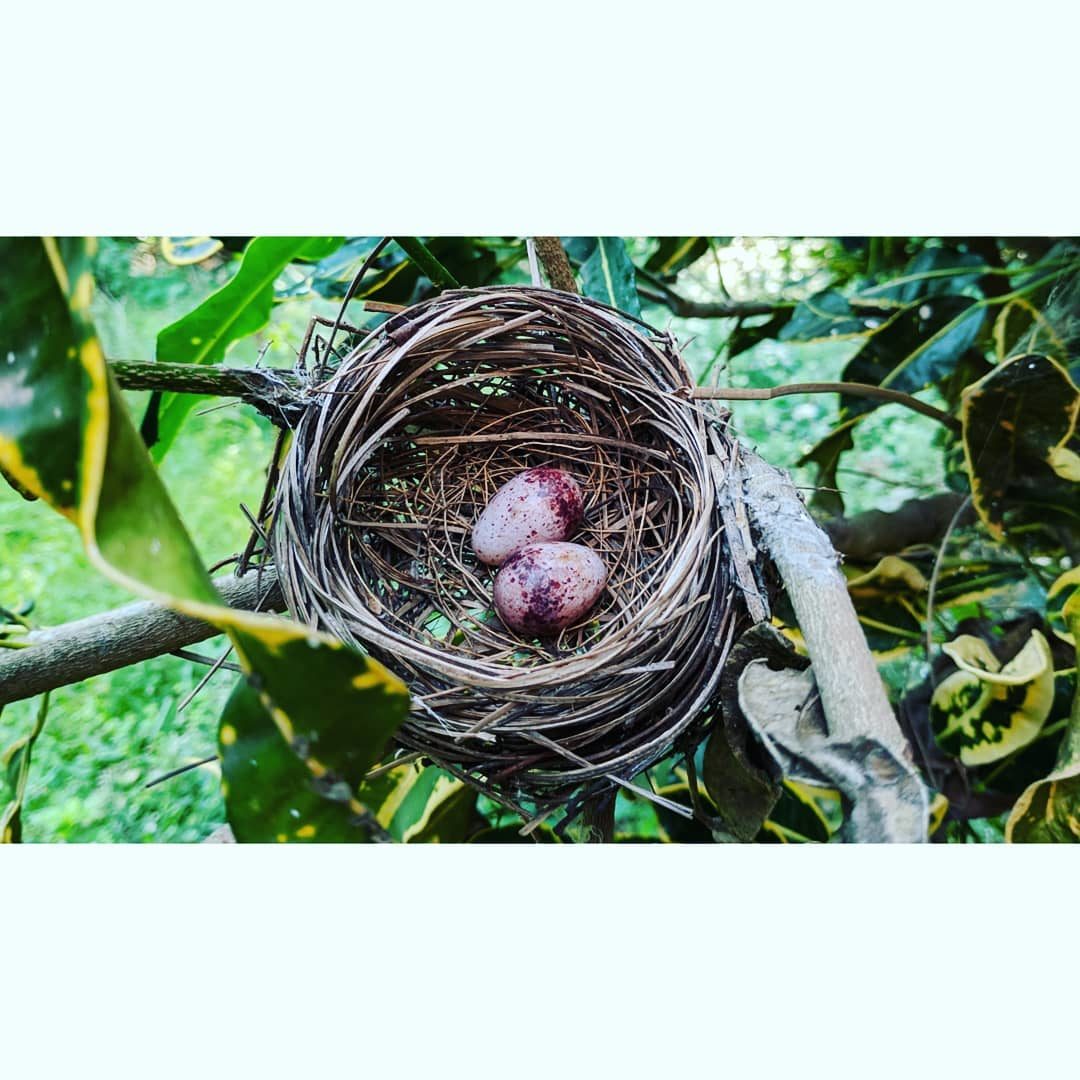 This is a photograph from a place that we recently bought near the countryside. This photograph vividly portrays new beginnings and a beautiful journey we are about to embark upon.